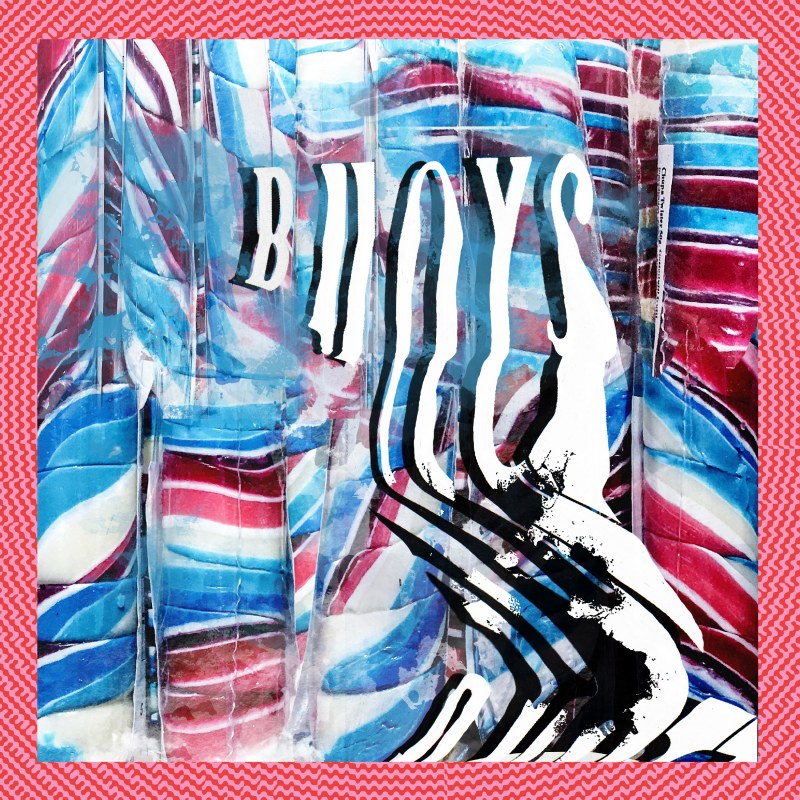 Panda Bear
Buoys
From $12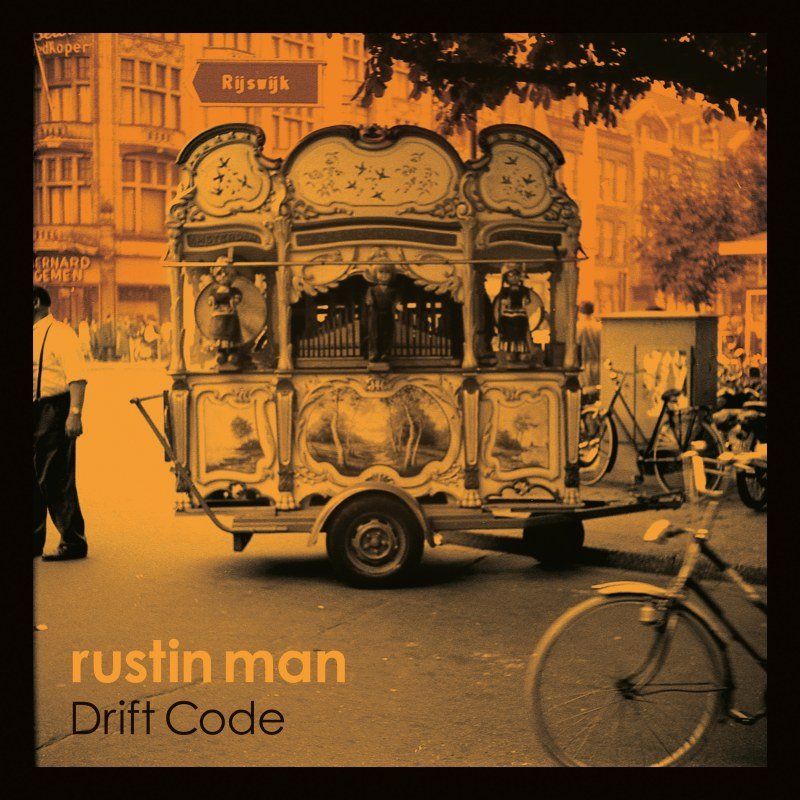 Rustin Man
Drift Code
From $12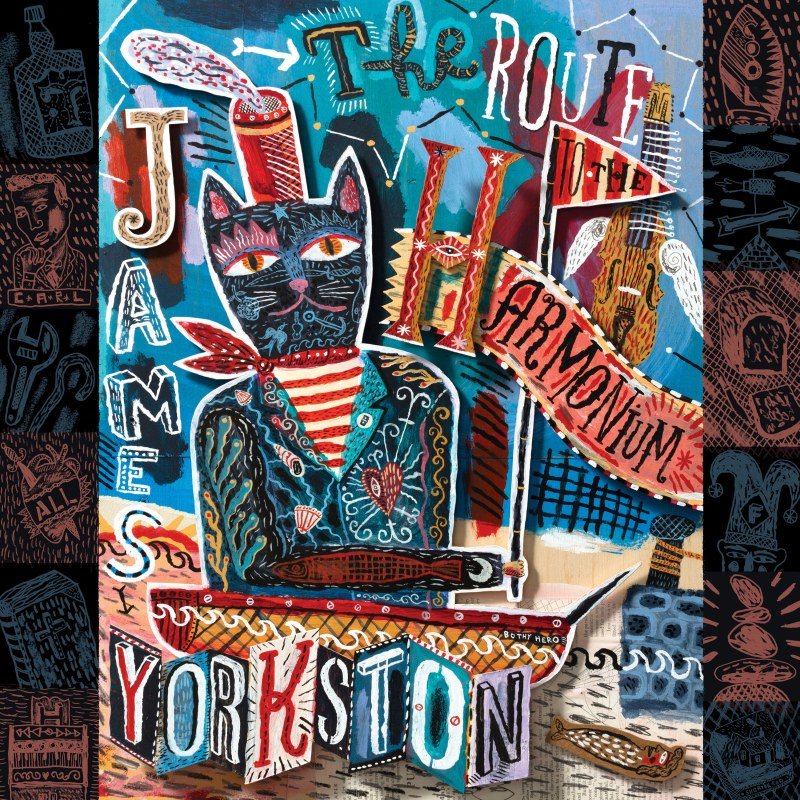 James Yorkston
The Route To The Harmonium
From $12
Mart Chart
A rundown of the biggest sellers in the Domino Mart this week.
From the Warehouse
Rare, old and limited copies of records from Domino artists past and present. Selected by us and exclusively available from Domino Mart.
Domino Classics
Some of the most important records in the Domino Records label history. Check out the releases that have come to define us over the years.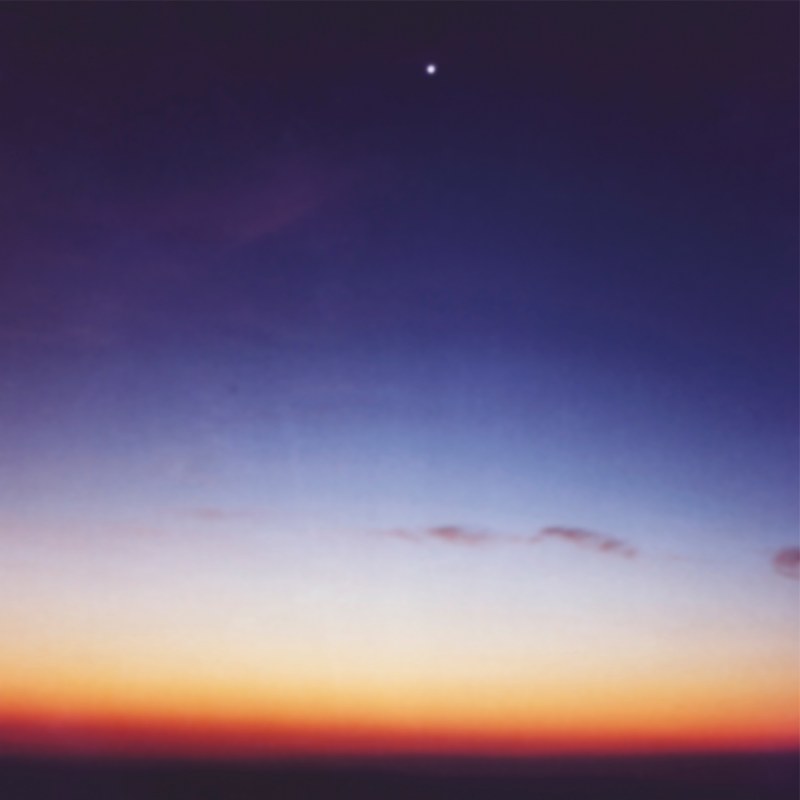 Flying Saucer Attack
Flying Saucer Attack
14th April 2017
From $12
Flying Saucer Attack's self-titled debut album, originally released in 1993, was commonly described as 'Rural Psychedelia' – an apt description for the rough-hewn soundscapes they crafted. Recording directly on to a four-track resulted in a thick, distorted, abrasive sound that suited his needs perfectly.
Buy Now